Join the MultipayNetwork
First local interbank payment service in the Democratic Republic of the Congo
Contact Us Learn More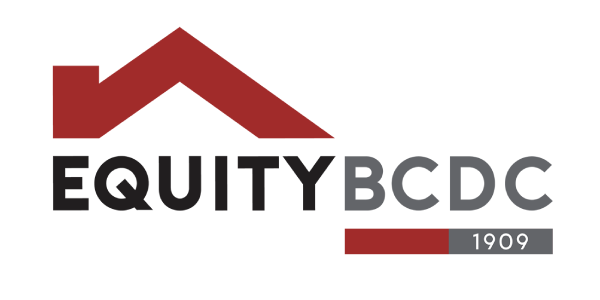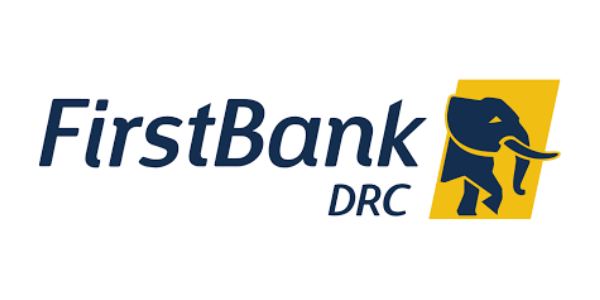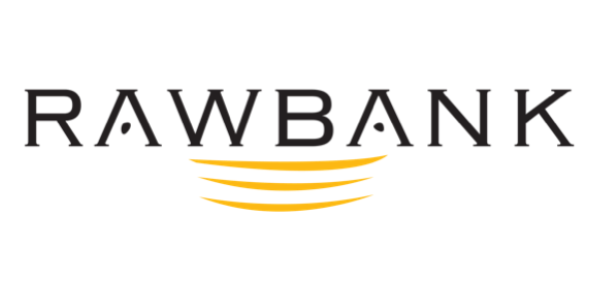 Always closer from you
Your credit card has no limit! Whether it's making a withdrawal on the way from an automatic teller machine (ATM) or from an Electronic Payment Terminal, checking your account balance or paying for your purchases at the supermarket, Multipay makes your life easier. Use your card to carry out your transactions from the terminal of any bank in the Multipay network.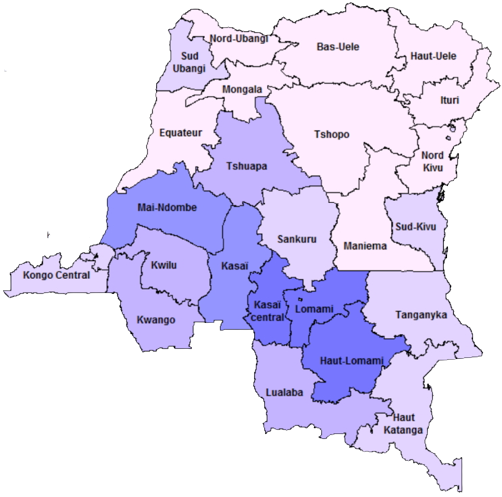 the multipay network today
The Multipay network offers an operational service to more than 700,000 users, all cardholders bearing its logo and distributed throughout the four corners of the DR Congo. Here again, it should be noted that the pooling of banking systems has demonstrated its strength through a substantial impact on the Congolese ATM market. Indeed, the DR Congo having a total of about 700 ATMs for 80 million inhabitants, Multipay represents approximately 64% of the market: hence the interest of other banks to join its network for more profitability.
CUSTOMERS
Practical solutions that simplify your daily life
-

Make cash withdrawals at all terminals of member banks

-

Check your account balance easily

-

Make your purchases with ease

Learn more
TRADESPEOPLE
Payment solutions that contribute to the growth of your business
-

Get your customers through checkout faster

-

Make it easier for your customers to pay withdrawal benefits on several terminals

-

Use EPTs for payments

Learn more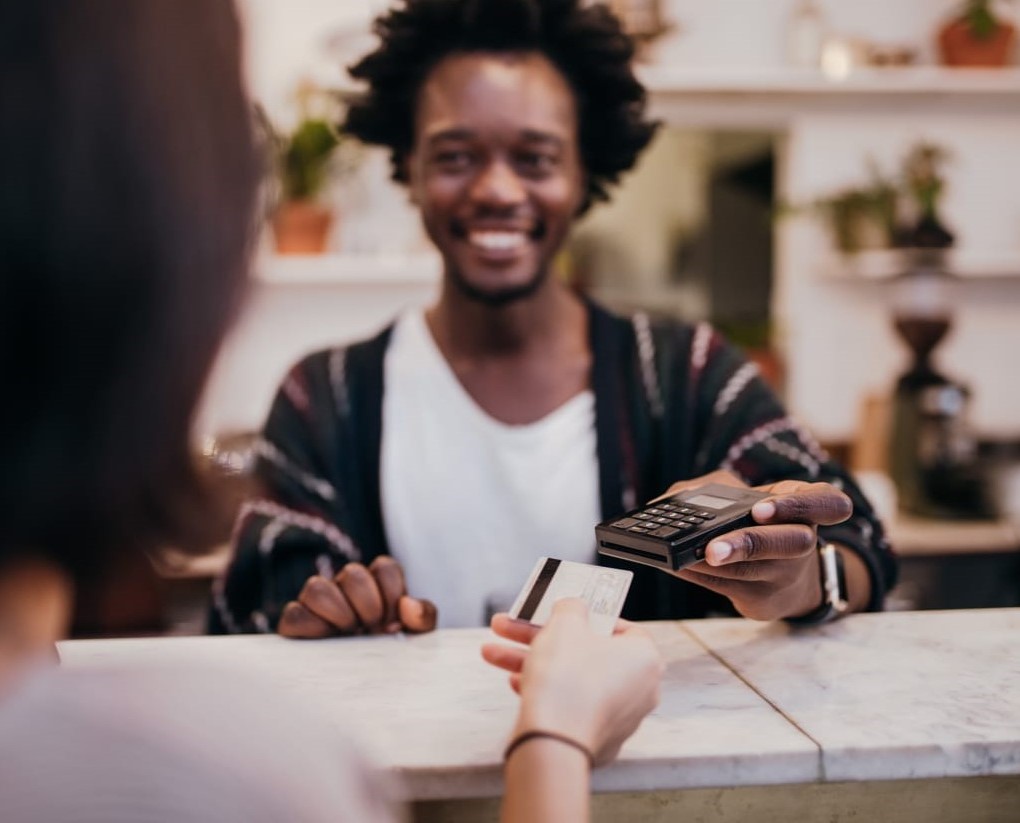 Our Blog
Multipay : 5 ans de de défis et de succès
Malgré l'histoire récente de la bancarisation en RDC, les offres et produits du secteur ne cessent de se développer, dans le but de faciliter la vie aux congolais et de favoriser l'inclusion financière. L'interopérabilité des cartes bancaires locales que permet Multipay est une innovation du secteur et une fierté nationale à l'initiative de 3 grandes banques : Equity-BCDC, FBN Bank et Rawbank. 5 ans après son existence, quel état des lieux peut-on dresser ? Quelles perspectives d'avenir ? Réponses dans le document ci-dessous.
Multipay Congo, partenaire des Journées << Level Up Makutano >>
Le partenariat et l'innovation sont les piliers de Multipay Congo SA. L'innovation et les synergies constituent des facteurs essentiels au développement de l'économie locale. C'est avec fierté que nous avons accompagné ces Journées Level Up by Makutano du 22 et 23 octobre, dédiées à l'entrepreneuriat féminin, en pleine expansion dans notre pays.
See all articles
Sign up for our newsletter
Receive all our information directly via your mailbox
We care about the protection of your data. Read our Privacy Policy.

Multipay member banks