Join the MultipayNetwork
First local interbank payment service in the Democratic Republic of the Congo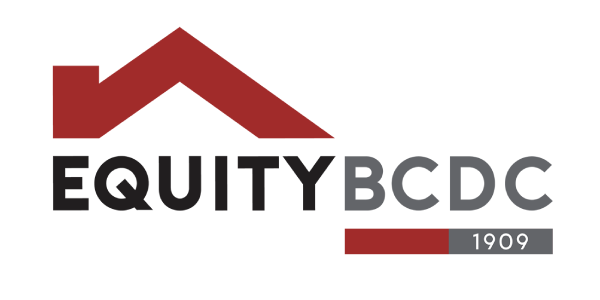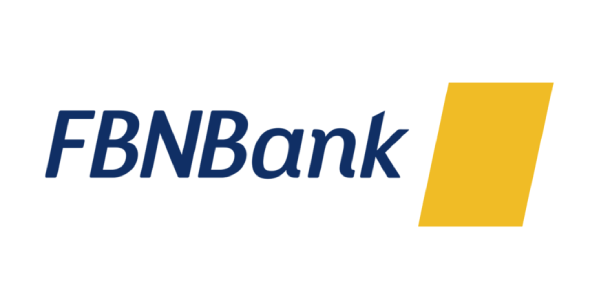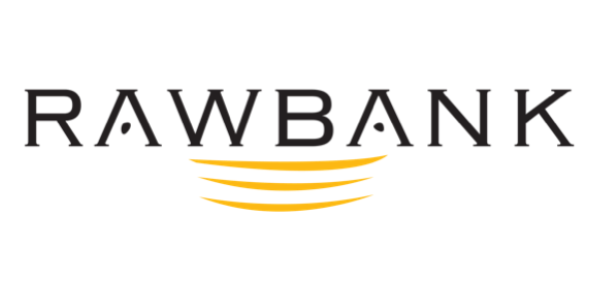 Always closer from you
Your credit card has no limit! Whether it's making a withdrawal on the way from an automatic teller machine (ATM) or from an Electronic Payment Terminal, checking your account balance or paying for your purchases at the supermarket, Multipay makes your life easier. Use your card to carry out your transactions from the terminal of any bank in the Multipay network.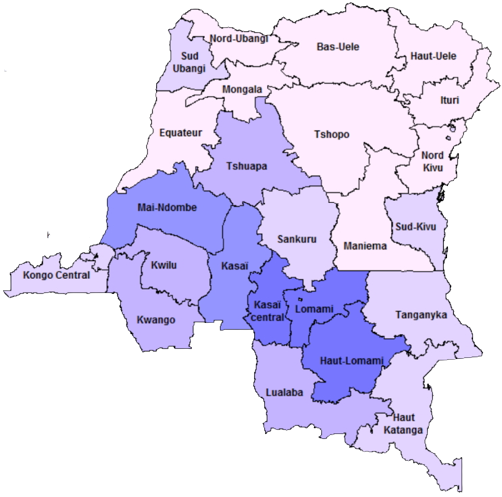 the multipay network today
The Multipay network offers an operational service to more than 700,000 users, all cardholders bearing its logo and distributed throughout the four corners of the DR Congo. Here again, it should be noted that the pooling of banking systems has demonstrated its strength through a substantial impact on the Congolese ATM market. Indeed, the DR Congo having a total of about 700 ATMs for 80 million inhabitants, Multipay represents approximately 64% of the market: hence the interest of other banks to join its network for more profitability.
CUSTOMERS
Practical solutions that simplify your daily life
-

Make cash withdrawals at all terminals of member banks

-

Check your account balance easily

-

Make your purchases with ease

Learn more
TRADESPEOPLE
Payment solutions that contribute to the growth of your business
-

Get your customers through checkout faster

-

Make it easier for your customers to pay withdrawal benefits on several terminals

-

Use EPTs for payments

Learn more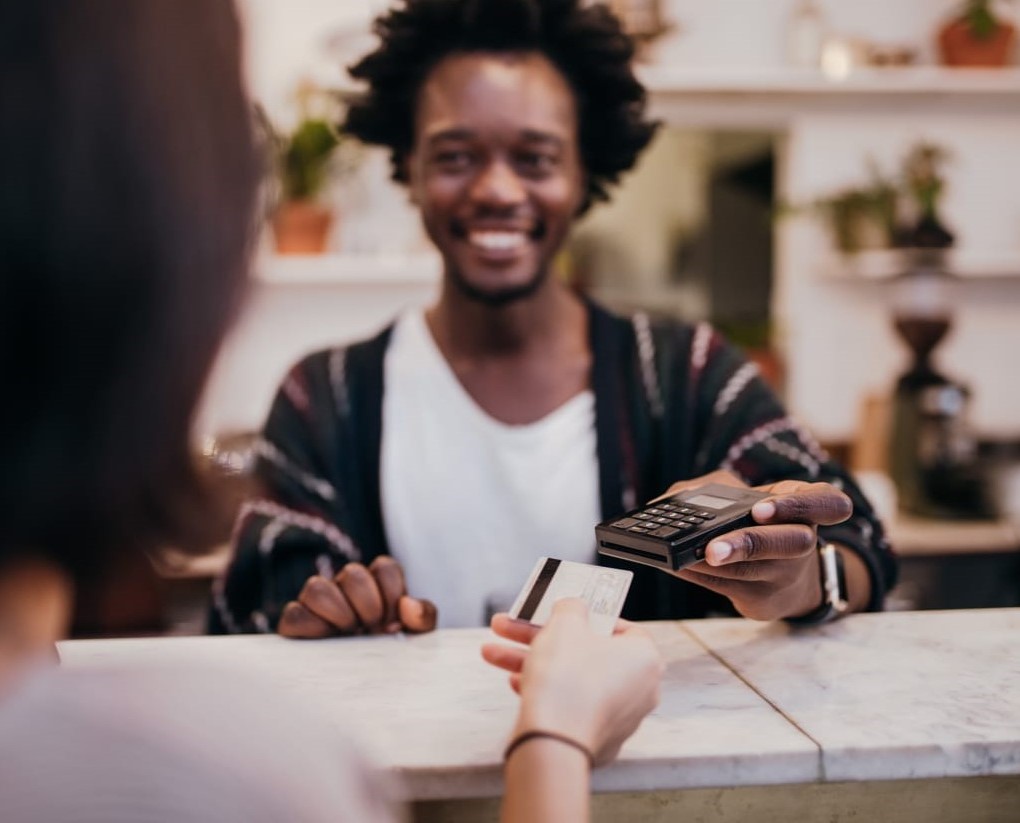 Sign up for our newsletter
Receive all our information directly via your mailbox

Multipay member banks