CUSTOMERS
No need to look for the ATM of your bank to make a withdrawal, go to your branch to check your account balance or have cash to make a purchase.

Are you an Equity Bank customer and want to make a withdrawal with your Procard card from an FBNBank ATM?

Do you have a Rawbank Loyalty card and want to know how much you have left in your bank account? You can use your card at a BCDC ATM.

Do you have an FBNBank Lucky Confort card and want to pay by card in a store equipped with a Rawbank TPE?

Do you want to withdraw money on your Ivoire BCDC card at an Equity Bank branch?
The advantages of the Multipay service
MONETIC INTEROPERABILITY
Multipay makes transactions possible between banks in its network
TIME SAVING
Go no further, save time by using the terminal of a bank in the nearest Multipay network
SIMPLICITÉ ET ACCESSIBILITÉ
Access your banking services anywhere, anytime, and affordably
CONVENIENT
Declutter using your credit card
JOIN US AND BE PART OF THE BIG MULTIPAY FAMILY
---
To access the Multipay service, you must first open an account with one of our partner banks (Equity BCDC, FBNBank or Rawbank). Then ask for your credit card using the Multipay logo.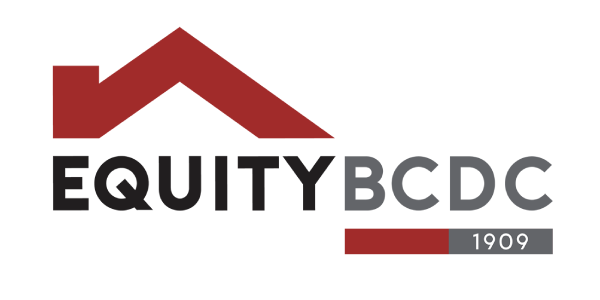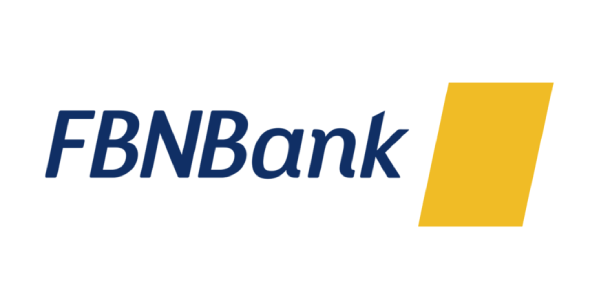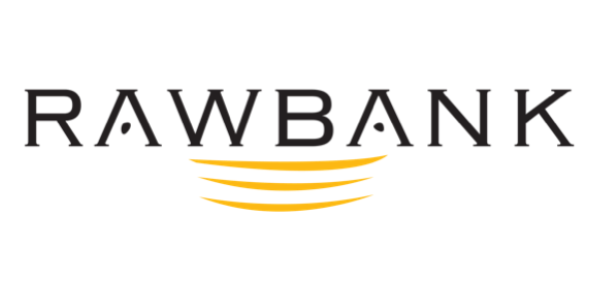 ---
With your bank card, you can now carry out transactions at ATMs for withdrawals, TPEs for payments at merchants, and at all bank branches in the Multipay network for all other banking services.